Improve your relationship with therapy.
Are you facing obstacles in your marriage or partnership? Do you feel like your relationship is stuck in the same patterns that prevent you from truly dealing with things as they arise? Do you want to strengthen your relationship as you both grow and evolve? Seeing a couples therapist to strengthen the bond you have with your significant other can be one of the best things you do for your partnership.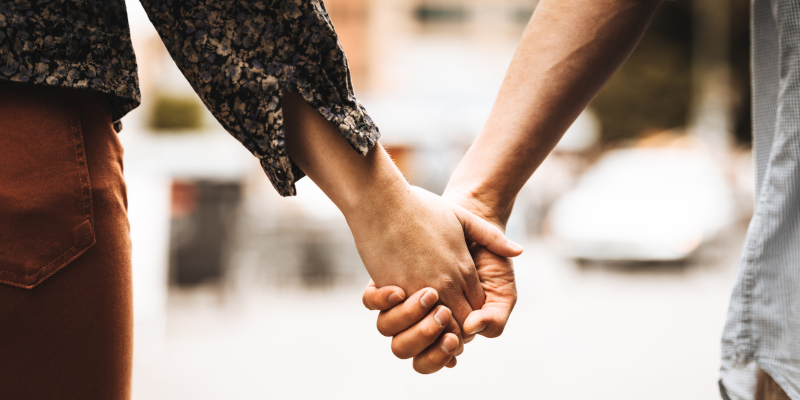 More About Collingwood Psychotherapy & Yoga Centre
A couples therapist at Collingwood Psychotherapy & Yoga Centre can help you and your partner reconnect, work through issues, and enhance your overall relationship. Although nearly every relationship can benefit from the assistance of a therapist, you might want to seek our help promptly if:
You feel there is a disconnection in your relationship with your partner or spouse, or feel like there is a lack of communication
You and your partner feel like roommates, not romantic partners
You wish you and your partner argued less and could effectively communicate
You want to repair past issues in your relationship
Our trained therapists can help you and your partner find a new connection while determining the best path forward for your relationship. In every session, we will find ways for you and your partner to look beyond day-to-day arguments and identify the unhealthy patterns that lead to contention and unhappiness in your relationship.
It can be common for couples who wait until their relationship has reached a critical juncture to seek professional help. It is never too late to try to repair your relationship if both parties are willing, and it is never too early to seek help. With our advice and guidance, you and your partner have the opportunity to address patterns that prevent you from knowing yourselves (and each other) and grow close again. Schedule your appointment with a couples therapist by contacting us today.
To provide clients with an accepting, friendly space to discover their healing path and to develop therapeutic relationships that sustain, inspire and guide them.
To provide clients with highly skilled, self responsible and self aware psychotherapists and yoga therapists who are always striving to learn about advancements in their fields and to continually develop themselves.
To create psychoeducational opportunities for clients to empower them to learn about their symptoms and how they can move towards healing and growth.
To provide innovative training programs that develop highly competent, self aware, self responsible, and inspiring psychotherapists and yoga therapists.