Jobs at Collingwood Psychotherapy & Yoga Centre
Relational Psychotherapist
CPYC is seeking 1 full-time relational, trauma-informed psychotherapist to work primarily with children, youth, and their parents, but adult and adult senior work may also be included in client load.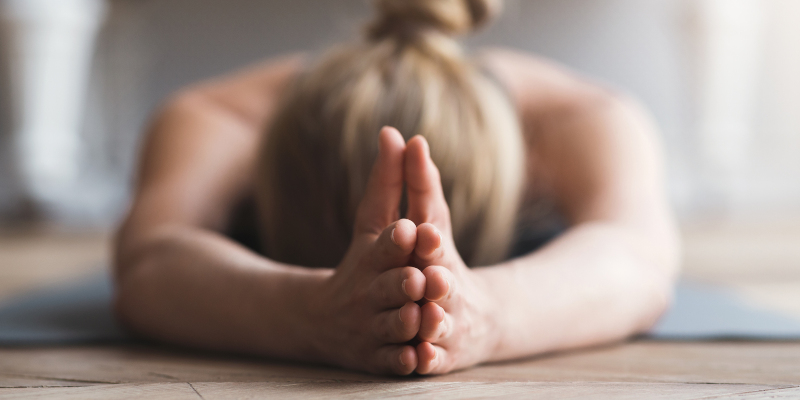 Yoga Therapist
CPYC is seeking a yoga therapist (C-IAYT), ideally trained in the lineage of T. Krishnamacharya to provide individual yoga therapy, group yoga therapy classes, and to develop workshops for the yoga program at CPYC.
We're always looking to hear from qualified candidates. If you are interested in working with us, but don't see a job opening specific to your credentials right now, please fill out the form below with a detailed outline of how you're a good fit. So long as your background and skills align with our core principals, we'd love to hear from you.
We'd love to hear from you. Read all about or Recruitment Process here.