Overcome the emotional difficulties that are holding you back.
Psychotherapy, or talk therapy, can help people improve relationships; address mental health concerns, illness, and emotional difficulties; reduce trauma symptoms; and handle other life situations that make it difficult to be introspective, to feel grounded and content, and to move forward positively with life. The goals of psychotherapy can include knowing yourself better so you can accept all of you; developing purpose and a sense of meaning in life; reducing, managing or eliminating troubling symptoms; alleviating emotional, psychological or even somatic pain; helping you discover how to be more fully you; improving self-esteem and self-efficacy; and especially increasing your sense of wellbeing.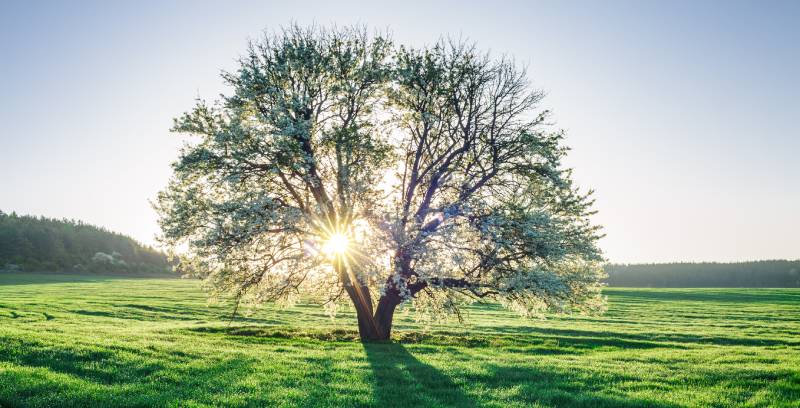 There are three phases in psychotherapy that emerge organically and will facilitate you reaching these goals. They are:
To develop a solid relationship with your psychotherapist. Having a positive therapeutic alliance has been demonstrated to be as powerful as, if not more powerful than, the treatment method a therapist uses and is viewed as one of the causes of positive change in psychotherapy. As relational psychotherapists, we understand the importance of relationship to the therapeutic outcomes, and we focus on creating a strong alliance, which includes co-creating goals, choosing theories that fit with the client's personality and working through rupture and repair, which are inevitable processes in all intensive relationships.

To work through negative past experiences that have unconsciously become a part of your daily patterns, habits and ways of being. In this phase, you work with your psychotherapist on understanding the neurobiological and relational patterns you have developed from your experiences. With your psychotherapist, you co-create ideas and practices that move you towards what you want in your life and who you are behind the symptoms or survival strategies you have identified with. The desired outcome is that you begin to trust your intuition, accept your whole self, feel good about the direction your life is taking and begin to take steps to enjoy a more healthy and productive life. You begin to feel more "at home" in the world, in relationships and your body and more willing to take risks that will help you move towards your personal, professional and spiritual goals.

Ending. This phase of psychotherapy involves evaluating where you began and where you are now. It involves solidifying what you have learned, resolving any outstanding ruptures and feeling satisfied and content with your life and yourself. This is the phase where you end your relationship with the therapist. Many people find endings have been painful; this ending is a good opportunity to experience an ending that is healthy, joyful and nurturing.
The more interested and involved you are in your psychotherapy, the more you will progress. Psychotherapy can evoke feelings of anxiety, stress, anger, fear, frustration, loneliness, rejection, abandonment, shame or a feeling that you want to flee. When we face these unpleasant feelings together in therapy, they can be worked through, understood and accepted. Often, these ruptures and repairs offer the most profound opportunities for healing in the therapeutic experience. We encourage you to stay in therapy through these moments as our therapists are skilled in working these moments through with you. 
Psychotherapy is not meant to change you; it is meant to find you.
We practice psychotherapy at Collingwood Psychotherapy & Yoga Centre. You will know that you are in the right place if:
You feel embarrassed or nervous to come to therapy. You are not alone! The most common reason Canadians do not access mental health services is because they are worried about being judged by the therapist or other people who know they are seeking help. We aim to create a safe, non-judgmental and confidential environment so that you can feel comfortable doing your therapy work and talking to us if difficulty between us arises.
You are looking to understand how to feel more connected in relationships.
You are willing to commit the time and energy for regular sessions and possibly homework to engage in the process of change.
You recognize that our role as therapists is to create a safe space for you to explore your emotions and guide you as you work to connect more deeply to others and your internal world.
You appreciate a caring, intuitive, experienced, hopeful and authentic healing dialogue.
You want therapy based on relational, attachment-based, trauma, sensorimotor, yogic, mindful and neurobiologically informed theories.
For additional information about psychotherapy or to book a session with us in Collingwood, Ontario, contact our practice today.
---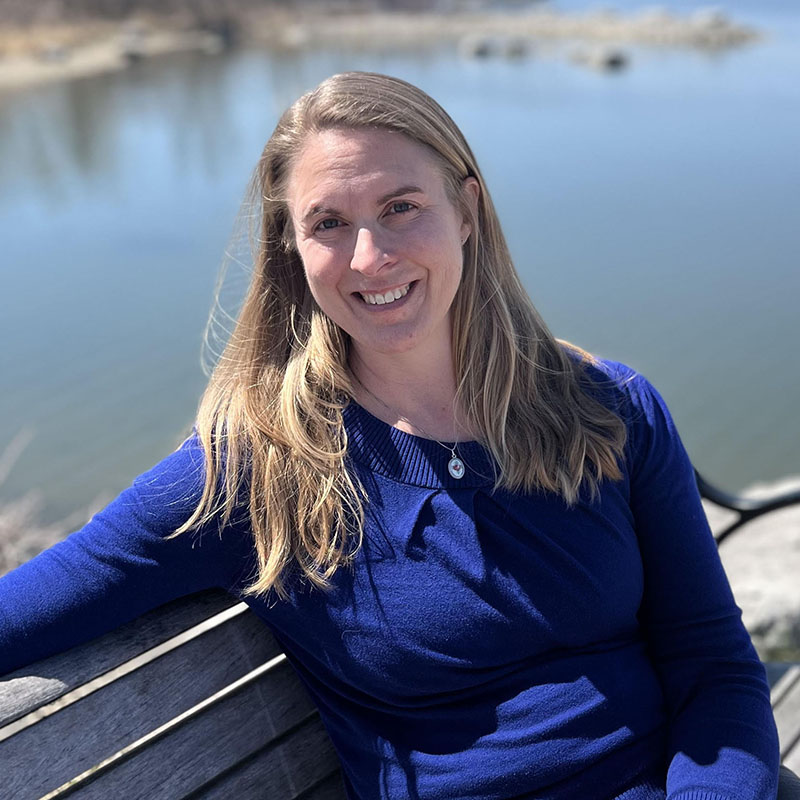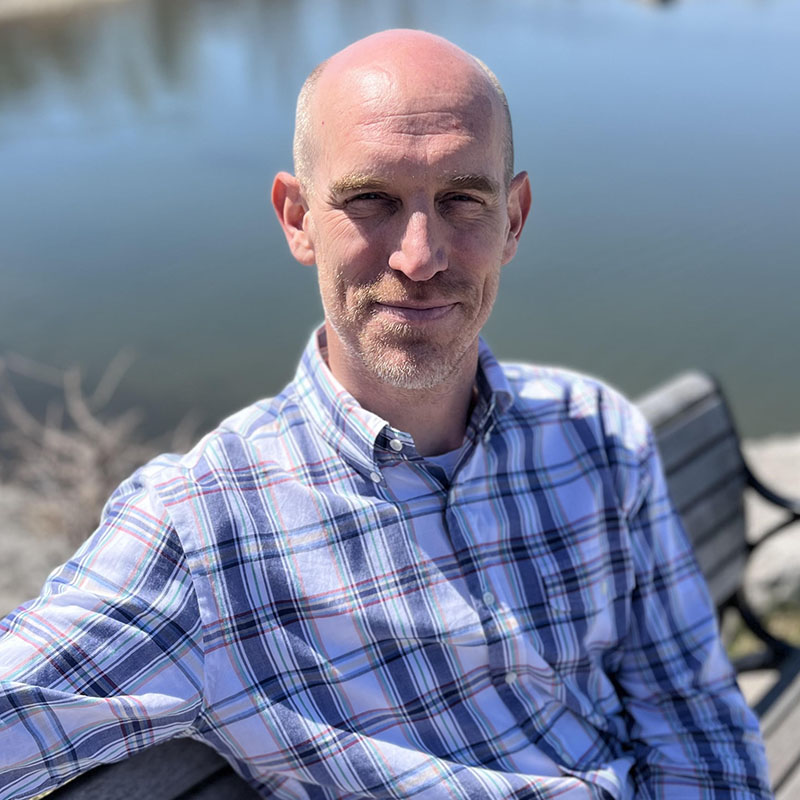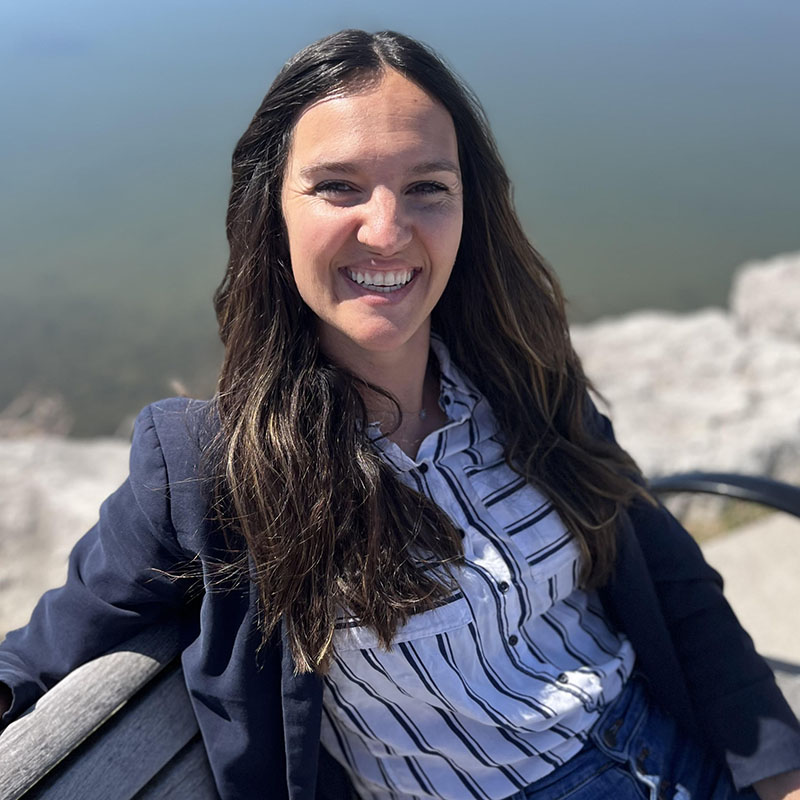 To provide clients with an accepting, friendly space to discover their healing path and to develop therapeutic relationships that sustain, inspire and guide them.
To provide clients with highly skilled, self responsible and self aware psychotherapists and yoga therapists who are always striving to learn about advancements in their fields and to continually develop themselves.
To create psychoeducational opportunities for clients to empower them to learn about their symptoms and how they can move towards healing and growth.
To provide innovative training programs that develop highly competent, self aware, self responsible, and inspiring psychotherapists and yoga therapists.
Similar Services We Offer: