Mom's Rediscovering Vitality
Moms Rediscovering Vitality
Something that surprised me about being a mother is how much sustained, perpetual energy, patience and time is required to care for my two amazing kids. Often, after work and childcare, we are left feeling that we have little time left to reflect on ourselves so that we can integrate the role of motherhood into our identities.
I have felt inspired to provide this space for mothers who do so much and might feel their spark has dimmed or their identity has shifted. Our sessions would give you space to be you, to be nurtured, seen and to grow. The purpose of our work together would be to help you have time once a week (or whatever you can fit in!!) for you to be cared for, heard, to cry, to complain, to search for meaning, to delight in your successes, to acknowledge your strengths, to be known in a deep way and to refuel. Doesn't that sound nice?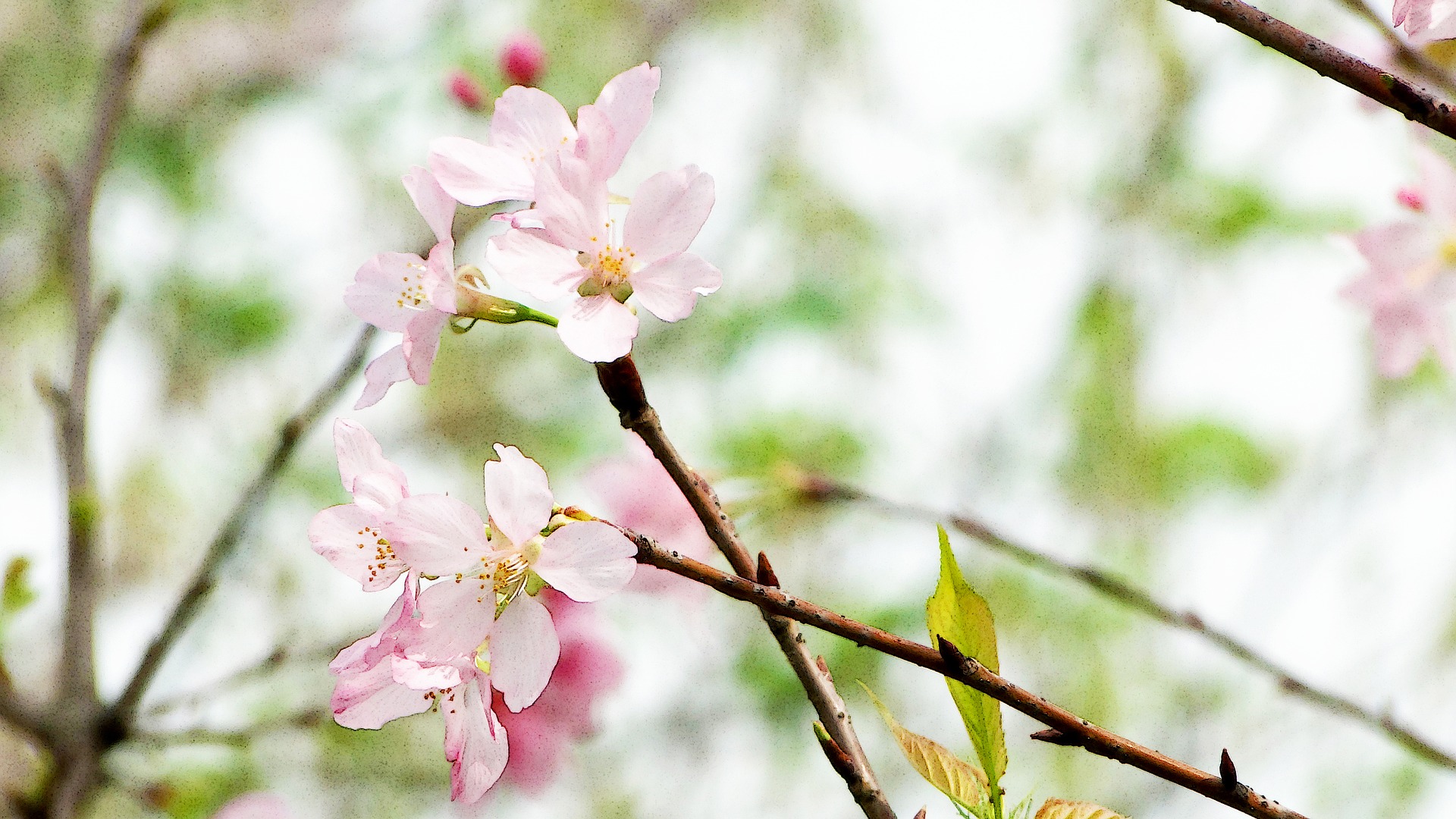 To provide clients with an accepting, friendly space to discover their healing path and to develop therapeutic relationships that sustain, inspire and guide them.
To provide clients with highly skilled, self responsible and self aware psychotherapists and yoga therapists who are always striving to learn about advancements in their fields and to continually develop themselves.
To create psychoeducational opportunities for clients to empower them to learn about their symptoms and how they can move towards healing and growth.
To provide innovative training programs that develop highly competent, self aware, self responsible, and inspiring psychotherapists and yoga therapists.