We facilitate healing from the symptoms of trauma.
Taking charge of your wellbeing and working towards growth and development, especially after past traumatic life experiences, can be a major challenge. But you don't have to take this journey alone. Come see us at Collingwood Psychotherapy & Yoga Centre to take charge of your journey and make progress towards healing in a welcoming, friendly, safe, and comfortable environment.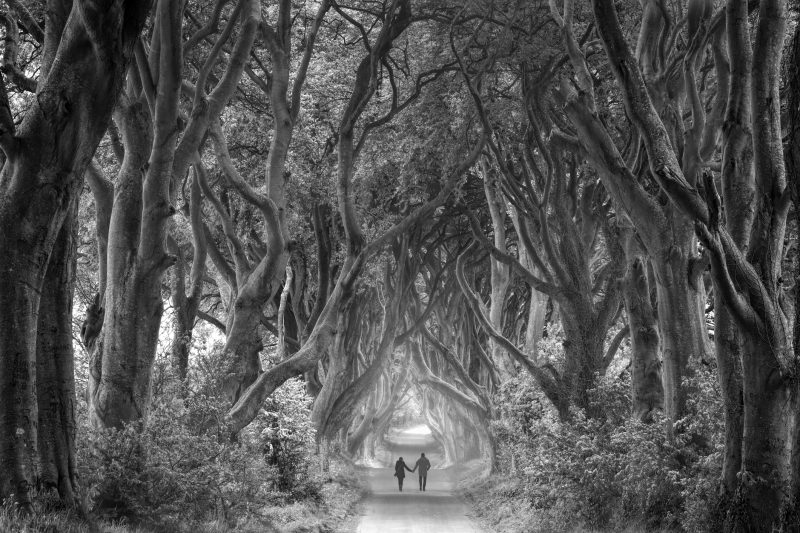 More About Collingwood Psychotherapy & Yoga Centre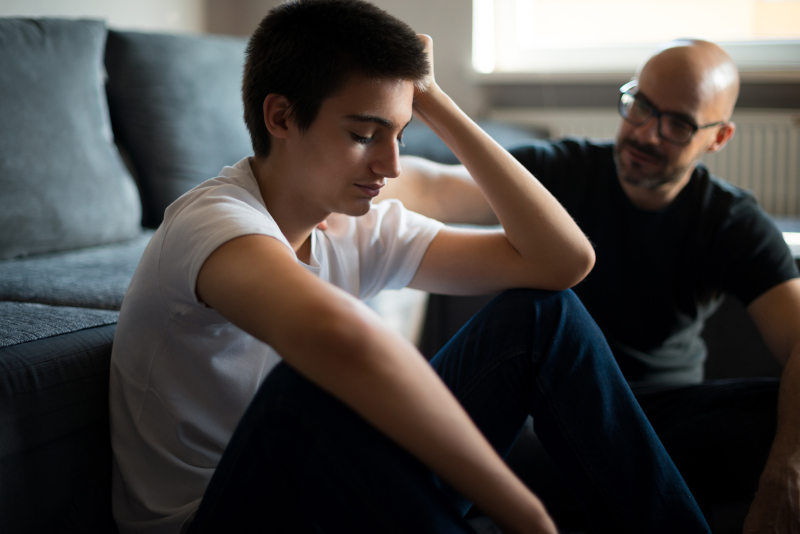 One aspect of our practice is based on the principles of talk therapy, or psychotherapy. Talk therapy can help you move through issues that cause emotional distress while discussing emotions and feelings that are triggered by daily stressors, such as the impacts that a specific trauma, loss and grief, relationship issues, an illness, or other life stressors have on your day-to-day life.
After identifying these issues, we'll help you understand how these stressors affect your work and your life while developing strategies and solutions to decrease the severity of your symptoms in every talk therapy session. We conduct talk therapy sessions for individuals, couples, families, and groups that are grounded in trauma and neurobiologically informed relational psychotherapeutic theories. Our practice in Collingwood, Ontario strives to offer a friendly, non-judgmental, warm and confidential environment that helps our clients feel open to doing their therapy work and talking to us about their difficulties.
Our mission is to help you achieve healing and growth, and we can help you do this through the power of talk therapy. To learn more about talk therapy or how we can support your healing journey, book a session with us today.
To provide clients with an accepting, friendly space to discover their healing path and to develop therapeutic relationships that sustain, inspire and guide them.
To provide clients with highly skilled, self responsible and self aware psychotherapists and yoga therapists who are always striving to learn about advancements in their fields and to continually develop themselves.
To create psychoeducational opportunities for clients to empower them to learn about their symptoms and how they can move towards healing and growth.
To provide innovative training programs that develop highly competent, self aware, self responsible, and inspiring psychotherapists and yoga therapists.