We help couples move forward together.
A committed relationship can be very rewarding and offer a deep sense of connection. But most relationships can be complex and evolve over time as life, family and circumstances change. Many people find themselves in patterns with their partners of facing communication hurdles, parenting in different ways, or difficulty making decisions that impact the couple as a partnership.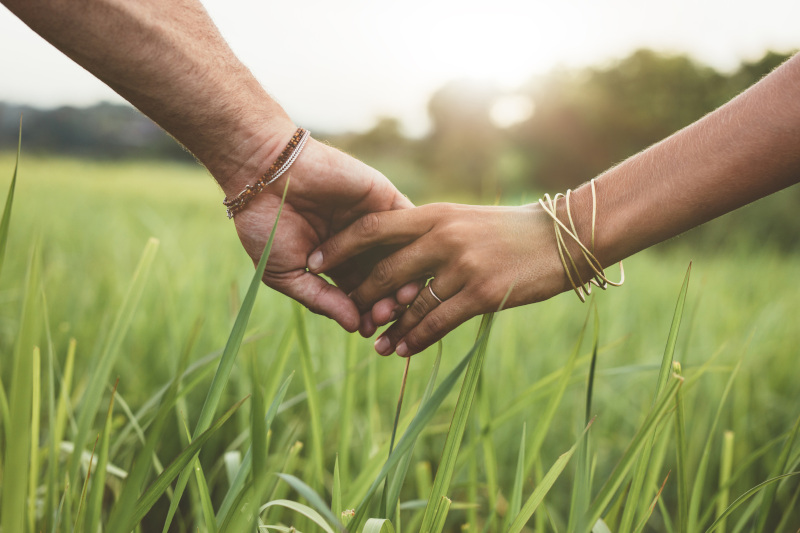 More About Collingwood Psychotherapy & Yoga Centre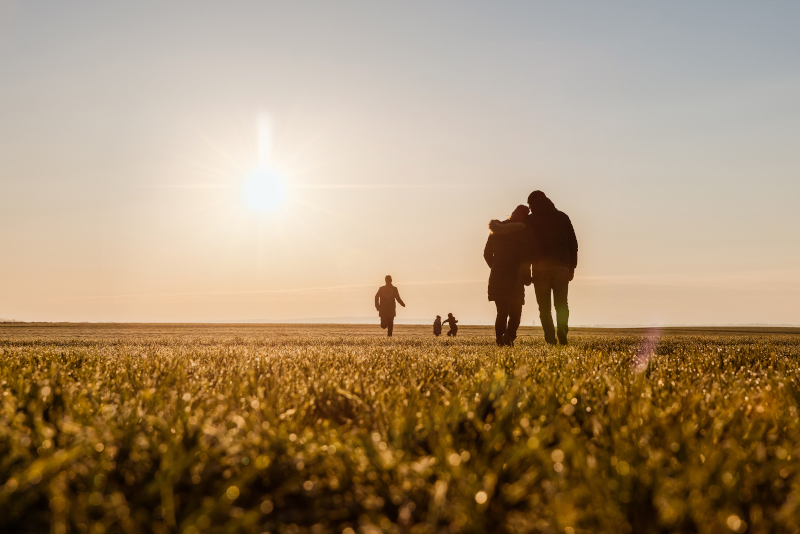 Because it is hard to be objective in a close relationship if emotions are charged and relational patterns are strongly entrenched, couples can often benefit from psychotherapy to get through obstacles. The growth that can develop from couples work could result in the couple discovering what they really want out of the relationship, which is often to have a supportive, accepting, connected, equal relationship, where they effectively work as a team.
At Collingwood Psychotherapy & Yoga Centre, we offer psychotherapy for couples in the Collingwood, Ontario area. We recognize that every human being is wired to connect. Using attachment, trauma, and relational theories, we can help you and your partner discover what is keeping you from being able to truly connect with each other, actively transforming these roadblocks into opportunities to build a secure attachment.
In many cases, one partner does not think that psychotherapy for couples can help. Our therapists make a point to listen to the perspectives of each. We are not here to referee disagreements, but ready to notice moments of connection that you may no longer attune to in your relationship so that you can grow and deepen as a couple.
Make those small connections that will build the foundation of interest, safety, intimacy, and trust in your relationship. Book your appointment today and learn more about how psychotherapy for couples can benefit your relationship.
To provide clients with an accepting, friendly space to discover their healing path and to develop therapeutic relationships that sustain, inspire and guide them.
To provide clients with highly skilled, self responsible and self aware psychotherapists and yoga therapists who are always striving to learn about advancements in their fields and to continually develop themselves.
To create psychoeducational opportunities for clients to empower them to learn about their symptoms and how they can move towards healing and growth.
To provide innovative training programs that develop highly competent, self aware, self responsible, and inspiring psychotherapists and yoga therapists.