Move forward in life with the help of a psychotherapist.
If you feel apprehensive about coming to therapy, you are not alone. Many people put off seeking talk therapy because they are unsure of what to expect and worried about feeling uncomfortable sharing their experiences and feelings with a psychotherapist.
At Collingwood Psychotherapy & Yoga Centre, our mission is to create a  confidential and nonjudgmental environment for those in the Collingwood, Ontario area who are seeking to work with a psychotherapist. While we offer a wide range of specialized services, psychotherapy for individuals is certainly one of our areas of expertise.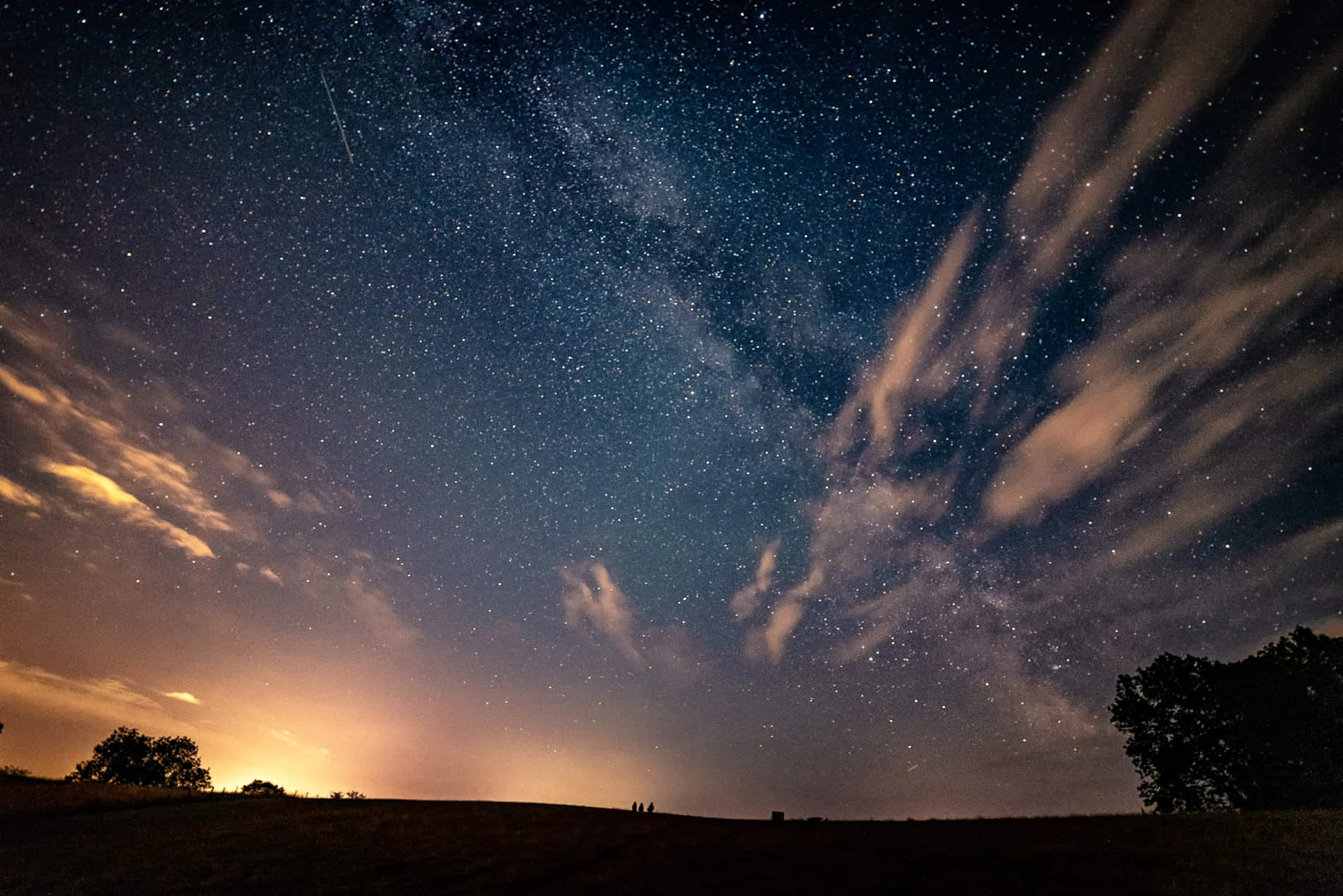 More About Collingwood Psychotherapy & Yoga Centre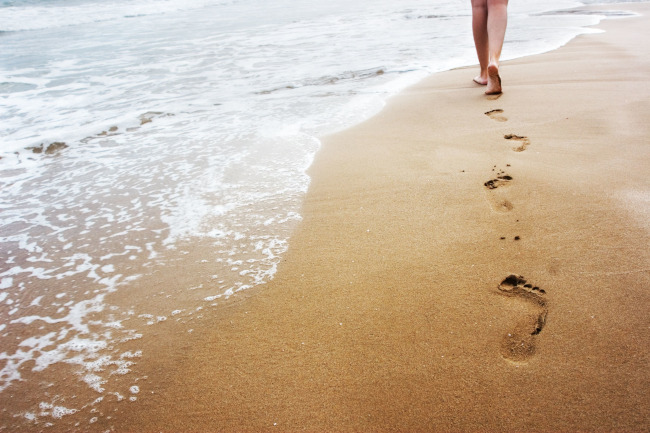 If you are ready to feel more connected in your relationships, process trauma symptoms, and work on personal self-development, you are in the right place. Our role is to create a space where you can explore your relationships – to yourself and internal "selves", to the people in your life, to your spiritual self, while relying on us to skillfully guide you in these explorations. 
There are three organically emerging phases in psychotherapy for individuals, and fully participating in each phase will help you reach your goals.
These phases are as follows:
Developing a trusting relationship with your psychotherapist: Developing a solid relationship with your psychotherapist can be just as powerful (if not more so) than the treatment method your therapist relies on. We are relational psychotherapists, so we understand how important the client-therapist relationship is to therapeutic outcomes. From your very first appointment, we will engage in strategies that strengthen our common alliance. This may look like co-creating goals, choosing therapeutic modalities that align with your situation, and working through the natural processes of rupture and repair.
Working through negative past experiences: The effects of negative past experiences can become foundational elements of your ways of being, your patterns, and even your daily habits. During this phase of the psychotherapy process, we will work on understanding your personal relationships and neurobiological patterns that have emerged from past experiences. Together, we will identify practices and strategies that can move you forward to where you want to be in life, so you can start to accept yourself as a whole person, trust your intuition, and feel confident about your life's direction.
Evaluating your progress: Participating in psychotherapy is not a never-ending process, and there may come a time when you need to evaluate where you started and how you have progressed. The ending phase involves resolving any remaining ruptures, solidifying what you have learned, and noticing that you feel satisfied and content not just with life, but with yourself. At this point, you will end your relationship with your therapist. And while endings are often painful, the ending of psychotherapy for our patients is actually a joyful, healthy beginning.
The more engaged, involved, and interested you are in psychotherapy and your personal progression, the more you will develop over time. And while psychotherapy can evoke feelings of anger, fear, stress, anxiety, rejection, shame, or even a feeling that you want to flee, facing these unpleasant emotions can help you understand and accept them. In many cases, identifying these ruptures and repairs within the therapeutic alliance provides the most profound opportunities for personal healing.
Invest in your current and future self by participating in psychotherapy and working towards healing and growth. Book an appointment today and discover the many benefits of psychotherapy for individuals for yourself.
To provide clients with an accepting, friendly space to discover their healing path and to develop therapeutic relationships that sustain, inspire and guide them.
To provide clients with highly skilled, self responsible and self aware psychotherapists and yoga therapists who are always striving to learn about advancements in their fields and to continually develop themselves.
To create psychoeducational opportunities for clients to empower them to learn about their symptoms and how they can move towards healing and growth.
To provide innovative training programs that develop highly competent, self aware, self responsible, and inspiring psychotherapists and yoga therapists.