Resolve conflicts and improve communication with psychotherapy for families.
Family dynamics are an integral part of our day to day, but can be confusing to navigate and work through. You may have a decent relationship with your family members, or you may struggle with problems and difficulties that plague your relationships. Whatever situation you are in, working with a family therapist can help you improve your familial relationships and communication.
More About Collingwood Psychotherapy & Yoga Centre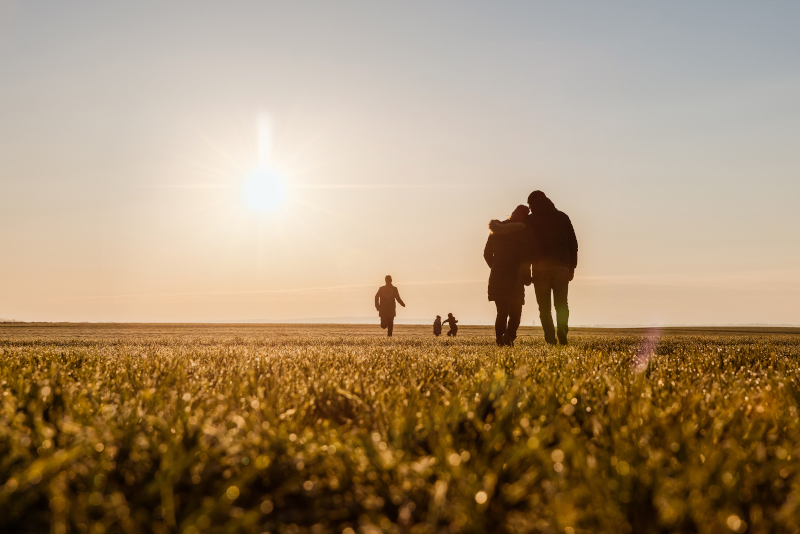 At Collingwood Psychotherapy & Yoga Centre, we offer psychotherapy for families to provide beneficial tools for overcoming troubled relationships with your children, partner, or other members of your family. During sessions, you can address specific issues, such as financial problems or marital issues, or the impact of mental illness on the family as a whole. We highly recommend seeing a family therapist if you are involved in a family situation that causes conflict, grief, anger, or stress.
The purpose of psychotherapy for families is to help you and your family members reach a greater level of understanding and implement coping skills that can bring you closer together. At Collingwood Psychotherapy & Yoga Centre, we want to help your family come closer together and work through issues. We have helped many families in Collingwood, Ontario, and we are here to help you repair and strengthen relationships with your family.
We offer a compassionate, individualized, and non-judgemental approach to psychotherapy for families, and we will focus on what your specific family needs during every therapy session. To see how a family therapist can make a difference in your life and how working with one can help you improve your relationships, schedule your first session online today.
To provide clients with an accepting, friendly space to discover their healing path and to develop therapeutic relationships that sustain, inspire and guide them.
To provide clients with highly skilled, self responsible and self aware psychotherapists and yoga therapists who are always striving to learn about advancements in their fields and to continually develop themselves.
To create psychoeducational opportunities for clients to empower them to learn about their symptoms and how they can move towards healing and growth.
To provide innovative training programs that develop highly competent, self aware, self responsible, and inspiring psychotherapists and yoga therapists.