Work through past trauma with the help of a therapist.
A devastating event or major loss can change your world in an instant. Although it may feel like you will never be happy again, you can recover and lead a happy, fulfilled life once more. The key is to learn coping skills that help you move forward from the trauma and productively live with its effects.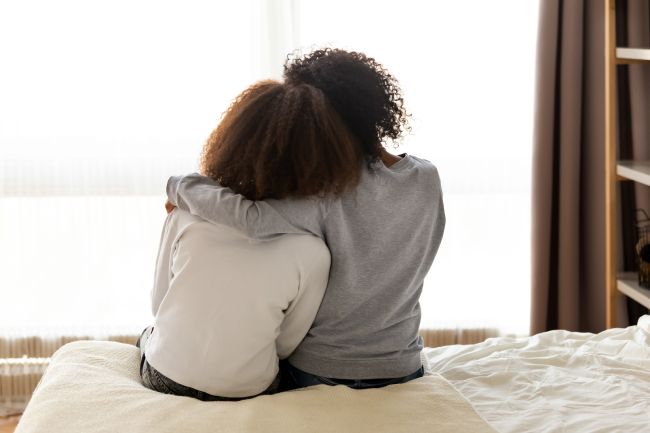 More About Collingwood Psychotherapy & Yoga Centre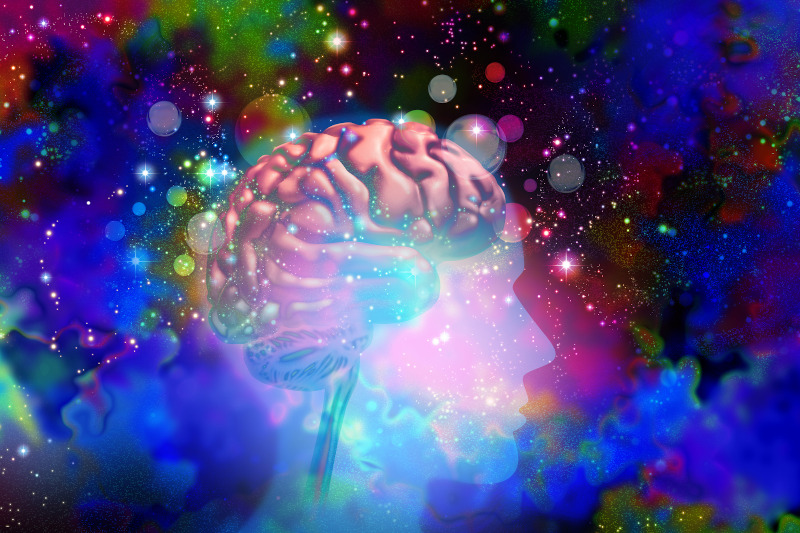 Our team at Collingwood Psychotherapy & Yoga Centre knows that trauma is a normal part of life. Work with a trauma therapist on our team, and we can help you address the trauma and grief that come from life-changing events. When unresolved, traumatic events can lead to many issues, such as feelings of worthlessness, depression, and anxiety. In some cases, unresolved trauma can lead to addiction.
Are stressful feelings and thoughts after trauma continuing for an extended period of time or interfering with your normal daily life? It may be time to get help from a trauma therapist. We recommend making an appointment with us if you experience any of these symptoms:
Crying often
Struggling to think clearly
Feeling angry
Worrying on a regular basis or feeling anxious, fearful, or sad
Nightmares or difficulties sleeping
Avoiding coming into contact with things or places that bring up difficult memories
If you are looking for a trauma therapist in The Blue Mountains, Ontario, we want to help you improve your life and work past trauma with psychotherapy. Schedule your initial appointment quickly and easily with our online booking tool to set up your first session with a trauma therapist.
---
To provide clients with an accepting, friendly space to discover their healing path and to develop therapeutic relationships that sustain, inspire and guide them.
To provide clients with highly skilled, self responsible and self aware psychotherapists and yoga therapists who are always striving to learn about advancements in their fields and to continually develop themselves.
To create psychoeducational opportunities for clients to empower them to learn about their symptoms and how they can move towards healing and growth.
To provide innovative training programs that develop highly competent, self aware, self responsible, and inspiring psychotherapists and yoga therapists.