Overcome the effects of past trauma.
At Collingwood Psychotherapy & Yoga Centre, our trauma therapists work with survivors of neglect, childhood abuse, or emotionally immature parents; those who have survived abusive relationships whether at home, at work, at any institution; and those who have witnessed traumatic events at any point in their lives. As a survivor of trauma, you may struggle to find peace and contentment in your friendships, work life, families, or intimate relationships, and we are here to provide therapeutic modalities to help you discover the contentment and peace that comes with recovery.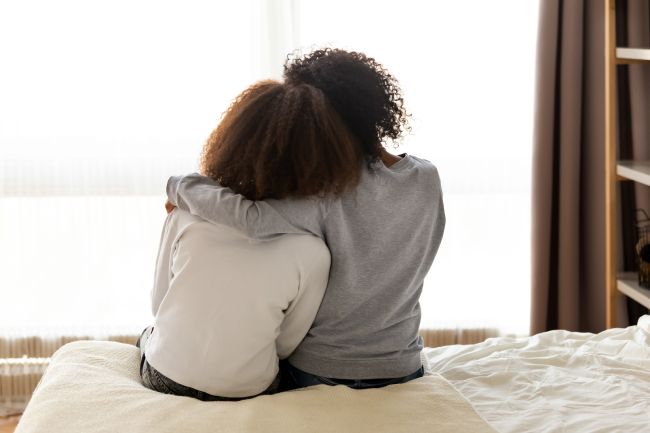 More About Collingwood Psychotherapy & Yoga Centre
Some of the symptoms of trauma include irritability, depression, loss of a sense of self, hopelessness, impulsivity, generalized anxiety, self-destructive behaviors, addictions, decreased concentration, nightmares and flashbacks, mistrust, chronic pain, headaches, migraines, autoimmune issues and many others. These symptoms can make it difficult to move forward and form meaningful relationships with others in your life.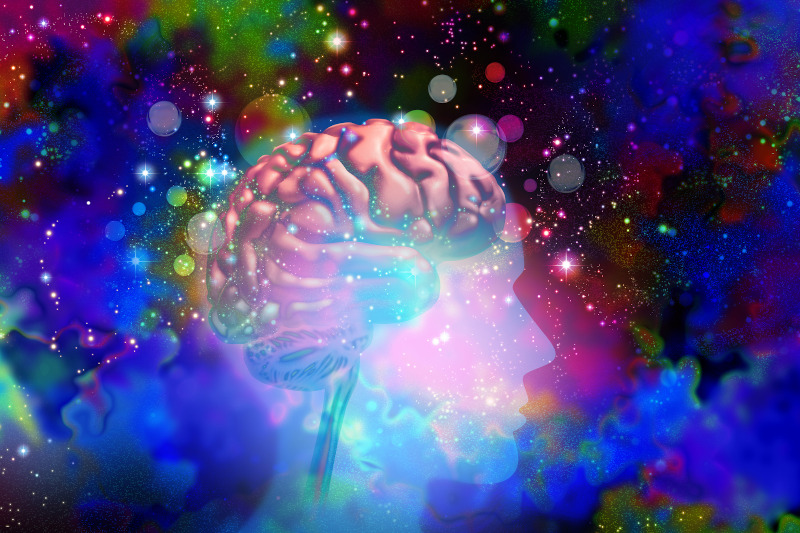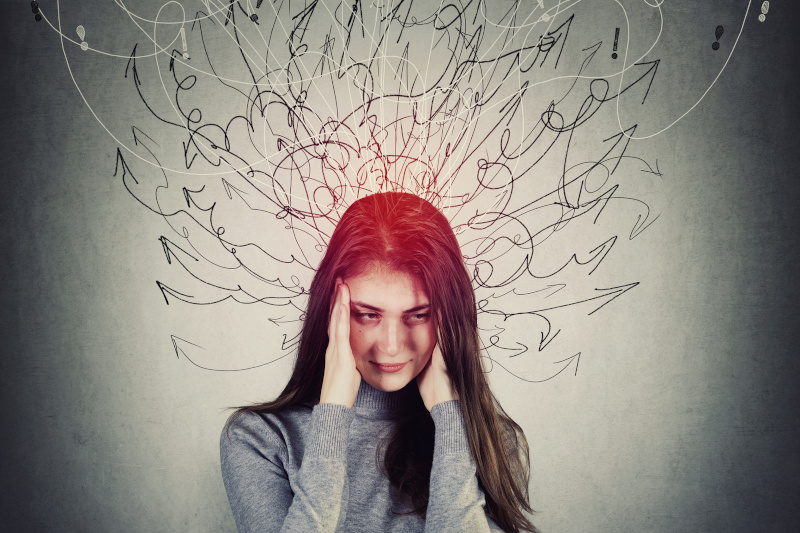 In your work with a trauma therapist at our practice, we will work together to wake up the "thinking in your brain", connect to the body to develop an internal sense of safety and embodiment, develop your internal resources and process your trauma from an embodied state to reduce the trauma symptoms you experience on a daily basis. You and your trauma therapist will work together to support you as you develop healthy relationships, reconnect to yourself, and make sense of the trauma symptoms as survival responses. We will work at your own pace in a friendly, safe, comfortable environment that provides a sense of security and a place you can turn to when you need to refuel on an emotional level, and that encourages you to grow and heal.
Find the freedom to be who you truly are by overcoming the effects of past traumatic events or relationships. Book a session with a trauma therapist in Collingwood, Ontario by reaching out to our practice today.
To provide clients with an accepting, friendly space to discover their healing path and to develop therapeutic relationships that sustain, inspire and guide them.
To provide clients with highly skilled, self responsible and self aware psychotherapists and yoga therapists who are always striving to learn about advancements in their fields and to continually develop themselves.
To create psychoeducational opportunities for clients to empower them to learn about their symptoms and how they can move towards healing and growth.
To provide innovative training programs that develop highly competent, self aware, self responsible, and inspiring psychotherapists and yoga therapists.